Update Of Greek Real Estate Market
Vasilis Asteriadis |

28/09/2022

|

2 minutes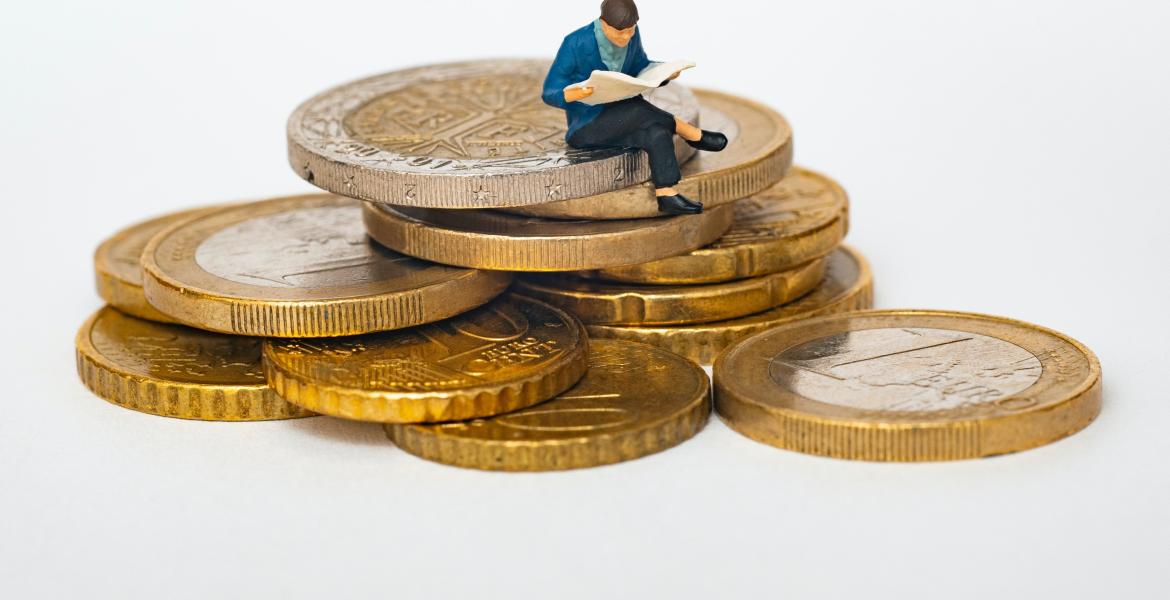 Recently, the question of whether it is worth investing in real estate during this period has been a hot topic.
I will try to answer this question and present some options.
I'll start with the following:
None of us knows what tomorrow brings. Every investment has some risk, especially now that the situation in Europe is special, something that is familiar to investors,  regarding the political and economic instability since 2009 (financial crisis, Grexid, Brexid, Crimea war, Ukraine war etc.). There is certainly an inflationary trend and energy crisis which probably will lead to an increase in real estate values. Statistically speaking it is clear that the properties for sale are limited. The upcoming elections increase the market instability, but that is not something that we can take for granted. 
Based on these I will answer a number of the most frequent questions I receive:
1) Question: Is it safe to invest in real estate?
Answer: The answer depends on the business plan of each investor.
2) Question: Does a real estate investment protect from inflation?
Answer: At first look, yes, but if we add the maintenance costs and taxes (ENFIA, etc.) it changes according to the investment amount.

3) Question: Are rental prices going to increase?
Answer: Data shows that they may increase, but no one can predict that.

4) Question: Is there risk in buying real estate?
Answer: If it is an investment, yes, there is and always will be, while if it is for ownership there is a limited risk.
Below you will find some properties that I think are worth considering:

• Maisonette for private use or investment in Kifisia. The location is excellent. It is ideal for a family of four or five, it can be rented at any time with a yield of 6%. Because of the location I think that in 2-7 years it has potential for resale value. Price: 830.000€.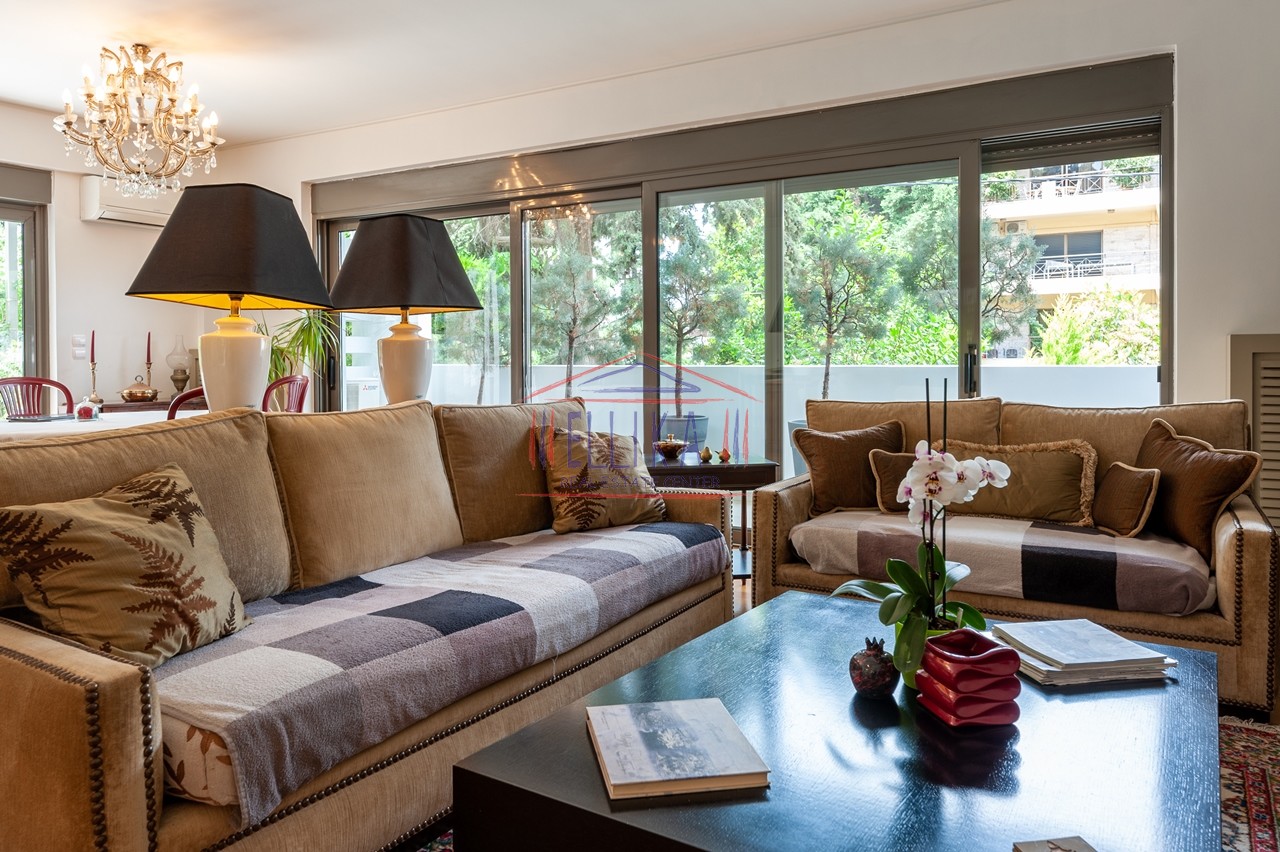 • Apartment for investment in Marousi. It is ideal either for buy-lease and resale (initial yield of 4.5% and premium value of 15%) or for purchase and sale or lease (initial yield of 5.5% and premium value of 20%). Price: 270.000€.