​Greek real estate market: November 2022
manager

|

19/12/2022

|

4 minutes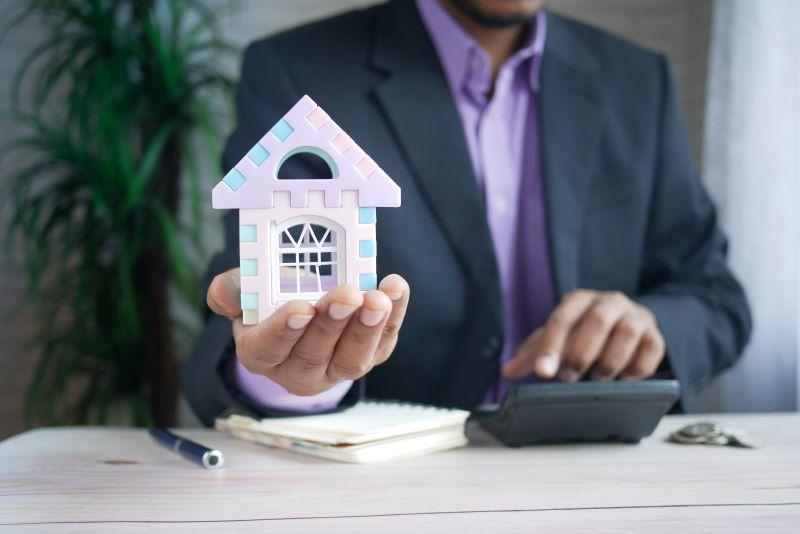 What is the situation in the Greek real estate market for the month of November? I'd like to start with a favorite quote from my first employer:
"To make a prediction financially, you have to look at all the data"; and I followed it.
I always try to keep up with Housing industry news. I believe, that is possible to help someone who wants to make a complete investment in a property. 
As we getting closer before Christmas, the state of the real estate economy does not show much change. I feel a stagnation that is a consequence of fatigue, but I am troubled by some analyses.
Starting with the tourist season of 2022, clearly, it had nothing to do with the last 2 covid seasons, but as you can read in this article below, in the end, the goal of surpassing the turnover of 2019 was not achieved. Of course, as we see below there is a decrease in visitors coming by road and it is to be expected due to the hostilities in Ukraine and the high cost of travel.
But I would like to focus on the following statistics:
air visits decreased by 0.2% compared to 2019 and
road transportations by 35.4%
however, the total turnover decreased by only 3.6%, which according to the given data is a success.
We can no longer overlook the fact that tourism is one of the main pillars of the Greek economy that we can rely on. But things have changed, the tourist season is NOT limited to just the 3 months of summer and I wish we could become more competitive with European winter season tourism.
But how does this affect the Greek real estate market?
Athens is the oldest continuously inhabited capital in the world and the number of visits is increasing. The construction of large hotel units in Athens (with the exception of the Hellinikon project) and especially in the historic center, is becoming more and more difficult. We see many buildings being transformed into tourist accommodation and there is also Airbnb which has been accused of being responsible for the increase in rents in our country. However in my previous analysis, which you can read here, isn't really true.
So, is the pre-covid trending short-term rental property investment is finally worth it?
In my opinion it has, but the risk involved in this investment must be taken into account. They are not few articles and rumors, that European restrictions on short-term rentals are expected (perhaps even before the summer of 2023), which will directly affect the returns on these investments.
What can we expect in the near future in the Greek real estate market?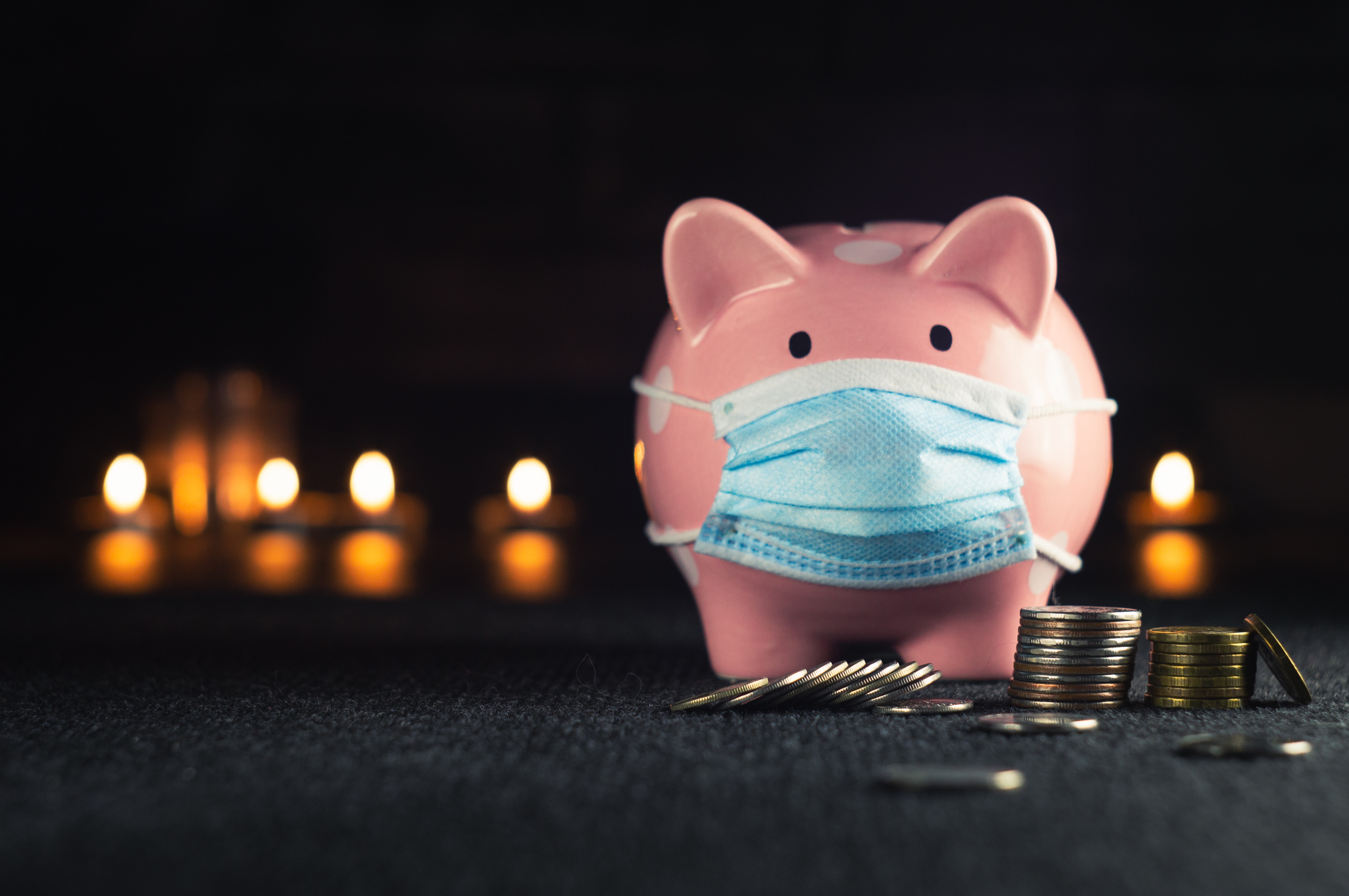 n closing, I cannot help but mention Prodexpo which, as analyzed in this article , and I understanding that: 
a standstill is expected until 2023 (spring / autumn) in the real estate market

foggy landscape (in other words no prediction can be made)

Neither growth nor recession is predicted
Nevertheless, my professional opinion is that even with the foggy landscape in the Greek real estate market, there is interest in investing and with the appropriate risk assessments and timing, it is a good time to buy or sell.
Some examples of properties are:
Renovated Penthhouse in Kolonaki, in itself always arouses interest, yes the location (known as location) is excellent, the asking price within the market, the possibility of immediate leasing of course and maintaining its value over time.

Newly built apartment in Kifisia and in fact in the center of it in a residential complex of modern specifications, mainly because it is aimed at a buyer with the aim of private use, it could still be considered an investment,
and finally, for the old house enthusiasts, I can't help but present an old manor house in Marousi, which is ideal for investment, either in the form of resale or rental.