House rentals in 2022
Vasilis Asteriadis |

06/05/2022

|

3 minutes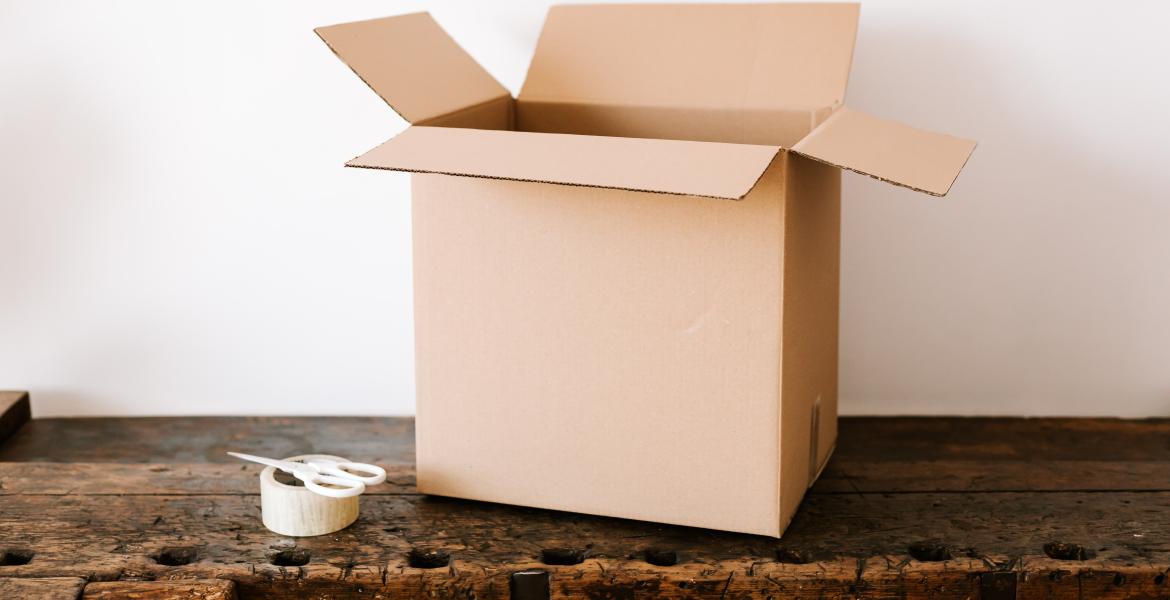 Having exceeded the first quarter of 2022, the Greek real estate market is still confused, having a war in Europe and at the same time an energy crisis, despite the estimates that we would have an escalation of the amount of rents at the beginning of 2022.
Tenants now require the property to have a high energy class to reduce their costs for both residential and office use. However, the cause of the current situation is located back in the period of 2009 and according to the Hellenic Statistical Service from 2005 to 2012 the total reduction of construction activity was -70%.
As long as the construction activity is reduced and the demand for rental of quality real estate is high, it will push the market for an increase in the requested rents. In the economy, however, there are no deadlocks; we are already seeing investment moves with complete and quality renovation and at the same time energy upgrade in old apartments with the aim of leasing / exploiting them, which will fill a small gap in the market. Banks have also begun to lend more strongly to the housing market and as rents are so high it is expected that the apartment market / investment will be more attractive.
The rule of supply and demand will always determine the price level and in fact in the southern suburbs where the highest increases have been recorded, it is expected that about 10.800 houses with an average area of 110sq.m. will be added, over 1 million square meters of houses.
Basically we expect an increase of 1% of the apartments in all the houses that exist in Attica and in the houses for rent an increase of 7.5% and if we focus on the Southern suburbs this percentage can triple.
There is no doubt that the project of Elliniko will cause reorganizations or more correctly corrections in the real estate market not only in the southern suburbs but in Attica in general.
At the same time, according to Eurostat, a Greek household spends more than 50% of its income on renting and operating a home. The disappointing is the comparison with the corresponding percentage in Europe as not only do we have the first place but in the second place follows Romania which on average spends only 29.4% of the average income for the cost of housing.
These numbers can not support the Greek Economy and solutions will be sought from consumers to address this, in fact throughout Europe laws have been adopted to protect employees, especially for vulnerable groups.In closing, we must bear in mind that this is not the first time that the rental real estate market has faced a similar situation, and in the beginning of 2000 the rent increase was just as strong and as soon as it reached unreasonable financial levels (2004-2005) there was an increased interest in buying instead of renting which led to a correction in the amount of rents.